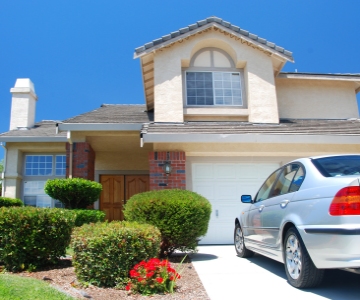 Texas Homeowners Program

We have Texas' most competitive homeowners products. Let us shop multiple companies for the lowest rates. We regularly save our clients 30% or more! Call for a quote now.
Get a Quote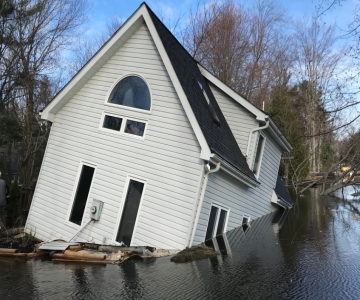 Flood Insurance Program

Did you know that FLOOD is NOT covered on your homeowners insurance? Protect your most valuable investment, your home, from a catastrophic loss... flood insurance is not expensive - get a quote today.
Get A Quote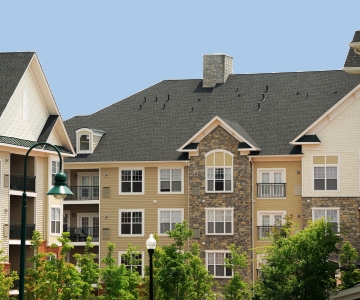 Renters & Condo Insurance

If you are a renter, or a condominium owner, you need proper insurance to protect your personal contents and liability. Most policies are VERY inexpensive, starting in the $200 range.
Get a Quote